Eden Project shop stories
A blog for sustainable living tips and tricks, interviews, exclusive stories from our brands and much more. Read along and learn more on how we select ethical brands that match your lifestyle and values.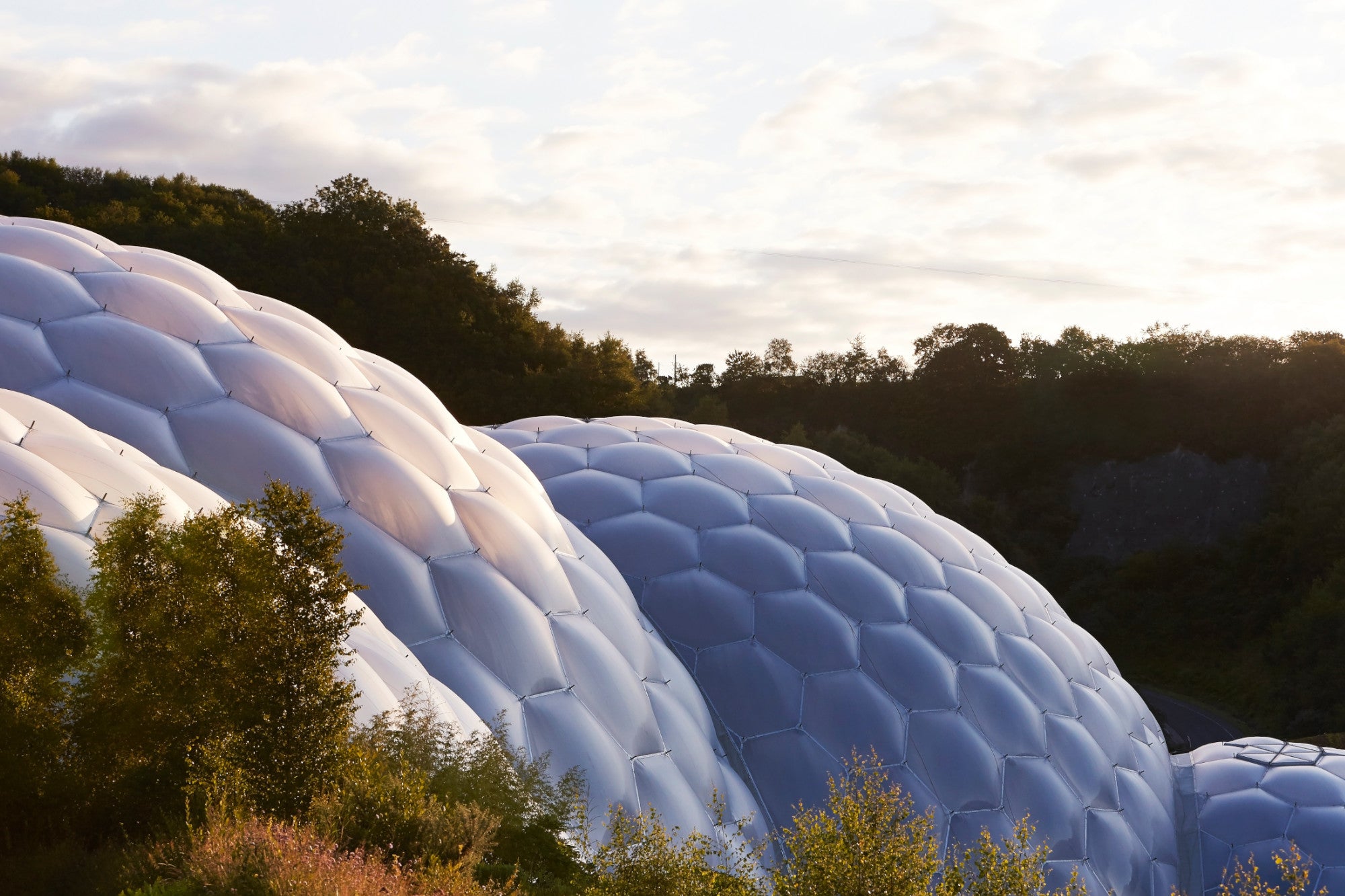 Want to support Eden's mission while enjoying great perks like discounts every time you shop with us? Becoming an Eden Project Member is a great way to do just that! In this blog, we'll explain eve...
Whether it's gorgeous homeware, beautiful accessories, ingenious toys for kids, or stuff for the garden, all the carefully chosen products in our shop have an ethical story behind them. How we deci...