St. Eval Candle Co
Fabulous scents with a sustainable story
Skip to end of section Green Gifting
sustainable Christmas
Green Gifting
We're thrilled to share a special gift with you - our brand new Christmas Collection at the Eden Project!
Each piece in our collection is a reflection of our commitment to a greener planet and joyful festivities. Dive into the magic of Christmas with the Eden Project, where every purchase tells a story of sustainability and joy.
End of section Green Gifting
get to know us
Eden Project
The Eden Project is a global movement working with nature to respond to the planetary emergency. 
We respect the natural world and demonstrate that people are part of ‒ not apart from ‒ nature. We protect wild places and enable them to thrive. We repair damaged spaces that need to be fixed. 
Membership Benefits
Be part of something special by becoming a Member.
Share great days out with unlimited free entry to Eden Project Cornwall for you and a family guest and save with our exclusive discounts and offers, all while supporting our charitable work.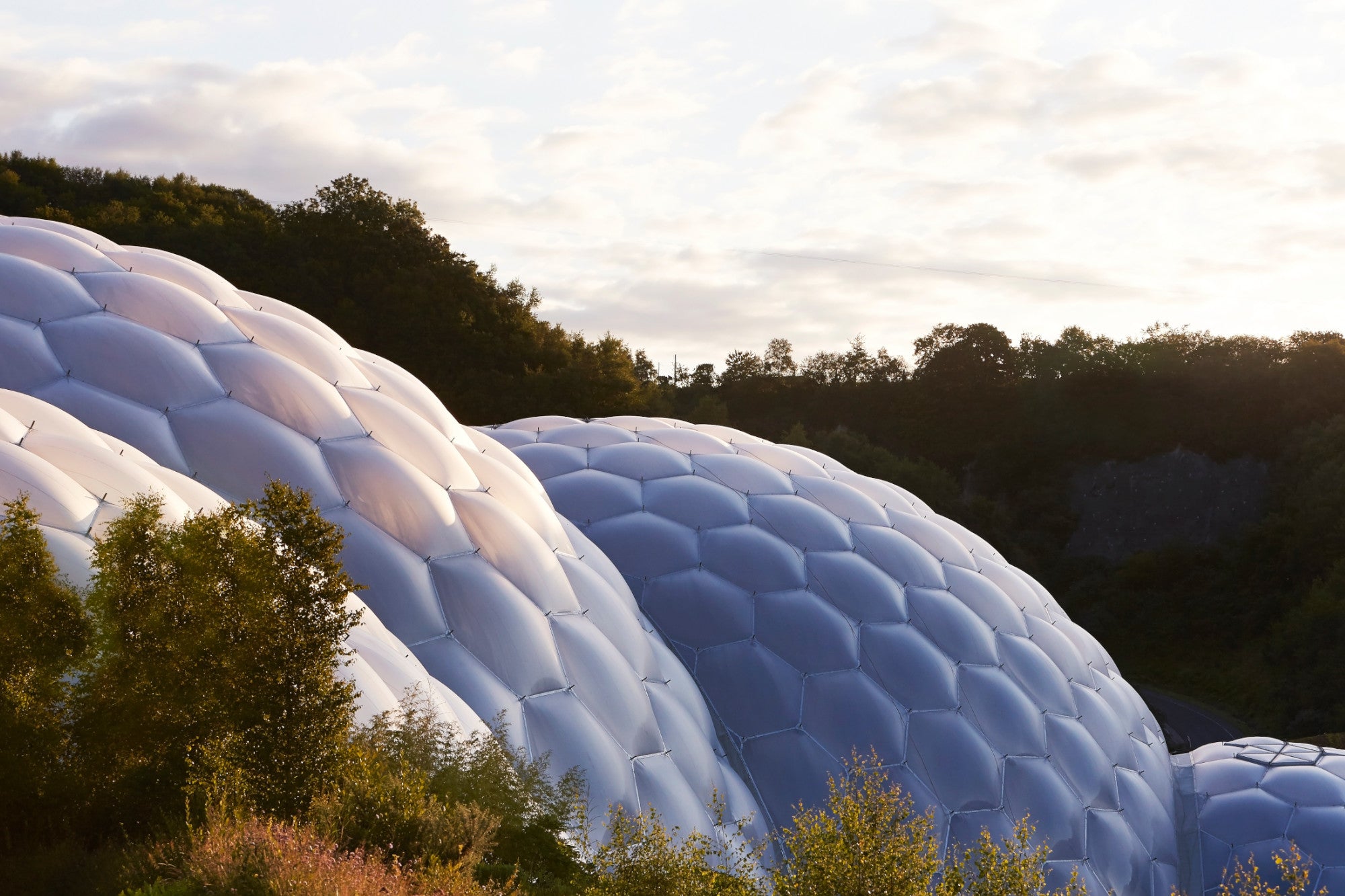 Want to support Eden's mission while enjoying great perks like discounts every time you shop with us? Becoming an Eden Project Member is a great way to do just that! In this blog, we'll explain eve...
Whether it's gorgeous homeware, beautiful accessories, ingenious toys for kids, or stuff for the garden, all the carefully chosen products in our shop have an ethical story behind them. How we deci...
Shopping with Eden Project
We want you to shop confidently with us, if you have any questions about our products or your order please contact us, we're a small team but look to reply as soon as we can!
At Eden Project we always say that your wallet is your weapon. We all have a role to play in the planetary emergency, and our shopping habits are a big part of that. When you shop with us you can be assured that we have done our homework to curate a collection that minimises our impact on the planet and supports sustainable livelihoods. Plus - any income goes to delivering transformational education programmes, rather than to shareholders (as there are none!).
When you shop with us, you're supporting our work as an educational charity and social enterprise. To discover more about our mission and initiatives visit edenproject.com/act.
All the products in our shop have an ethical and/or sustainability story behind them. We don't just choose nice products; they are assessed against our ethical shopping criteria. Our retail team is always working hard to hand-pick and curate the collection for you.
To cut the carbon footprint of our web shop, we deliver many products straight from our suppliers. All estimated delivery times are listed in every product page.
From our biomes to your home
Eden-grown Arabica coffee plants
Bring the lush flavour of coffee into your home with this Arabica coffee plant, produced from coffee beans harvested in the Eden Project's Rainforest Biome.