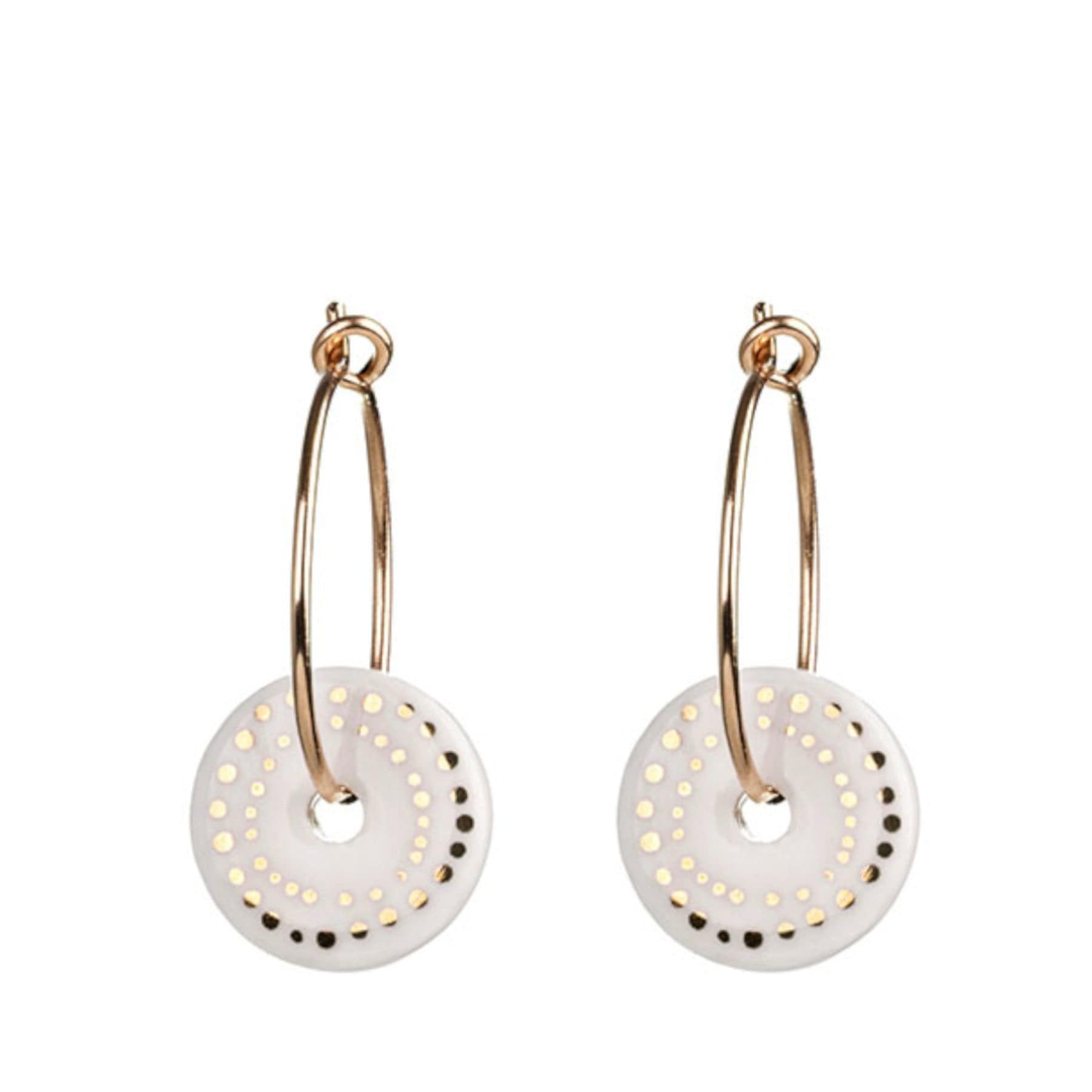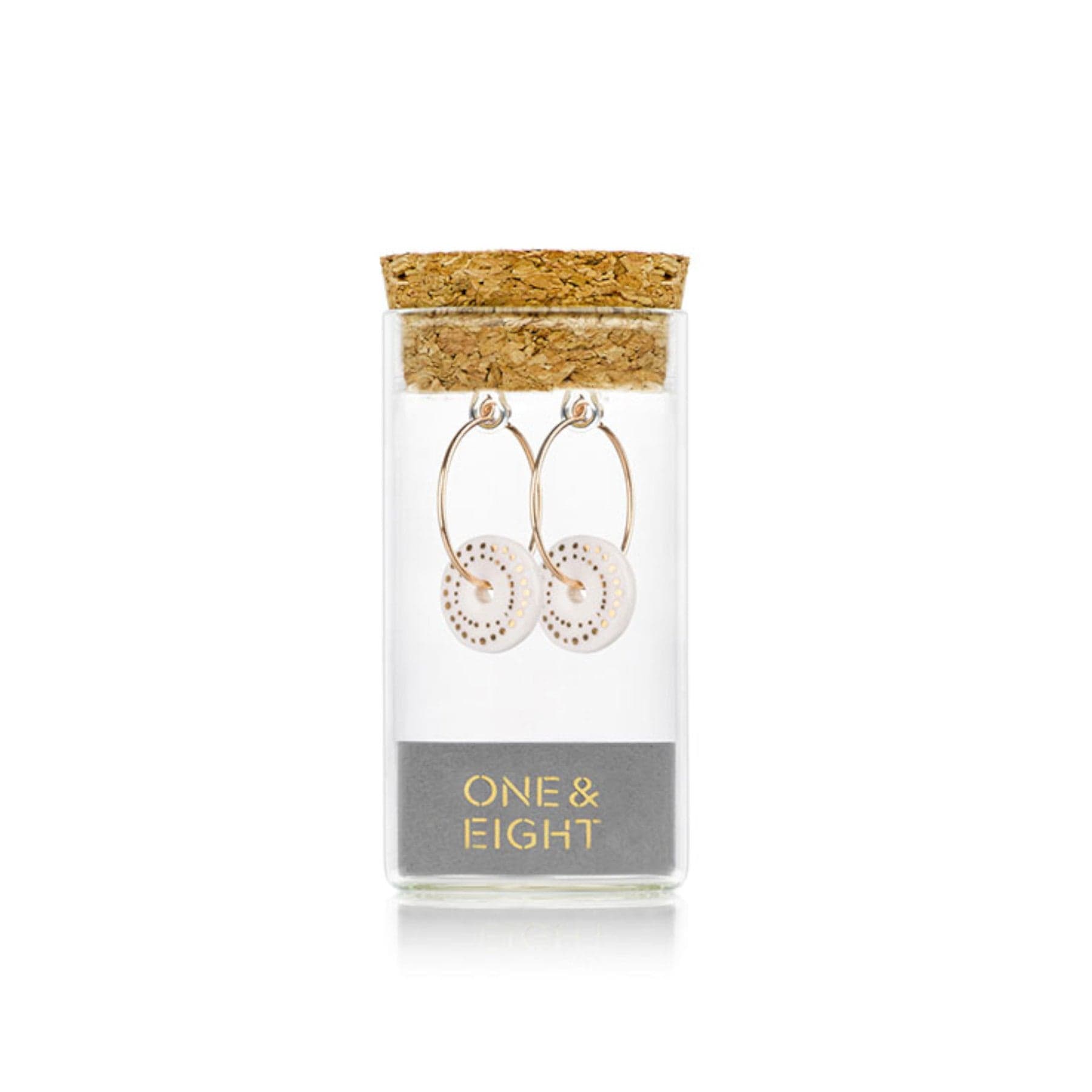 Porcelain white dots gold earrings
10% OFF your first order when you subscribe to our newsletter
One & Eight's gorgeous White Dots Earrings are handmade in their Devon studio and finished with a lovely gold design. These earrings come beautifully packaged in a reusable glass bottle. The porcelain discs are made via an intricate process where clay is coloured, crafted, fired and glazed, before adding the final gold or silver design. Real gold or silver lustre is added to the surface of each charm before the final firing. This seals the lustre into the glaze creating elegant, durable jewellery.
about the brand
One & Eight
One & Eight is a collection of contemporary porcelain and fine metal jewellery. Their mission is to create minimal, timeless pieces that can be worn by people of all ages. They are ethically motivated to produce jewellery and gifts that have a minimal impact on our environment.
Get to know us
About Eden Project
The Eden Project is a global movement working with nature to respond to the planetary emergency. We respect the natural world and demonstrate that people are part of ‒ not apart from ‒ nature. We protect wild places and enable them to thrive. We repair damaged spaces that need to be fixed.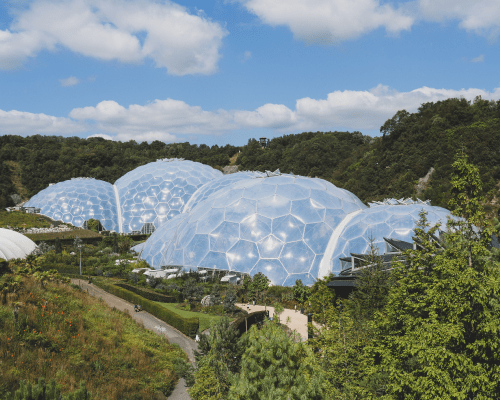 Membership Benefits
Be part of something special by becoming a Member.
Share great days out with unlimited free entry to Eden Project Cornwall for you and a family guest and save with our exclusive discounts and offers, all while supporting our charitable work.