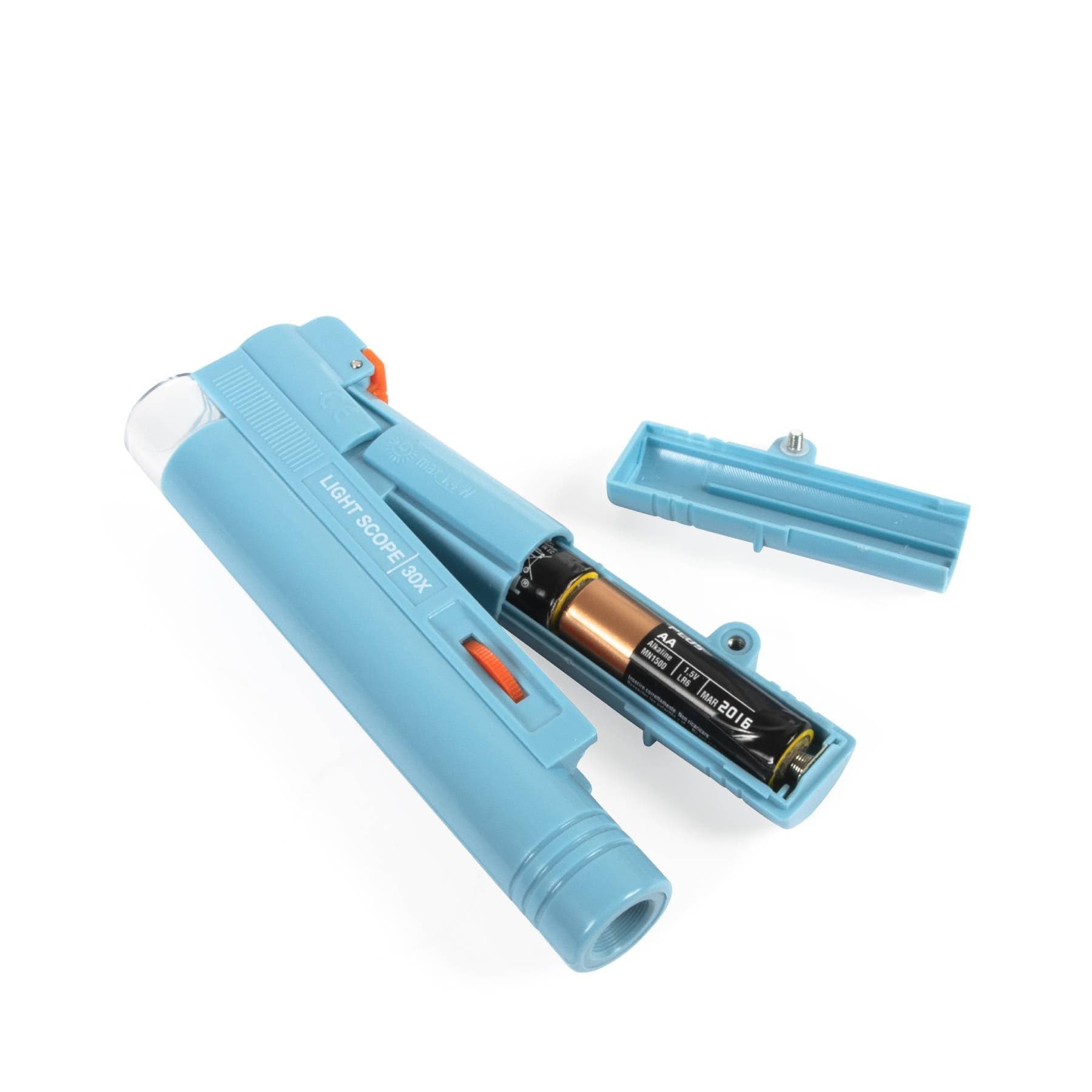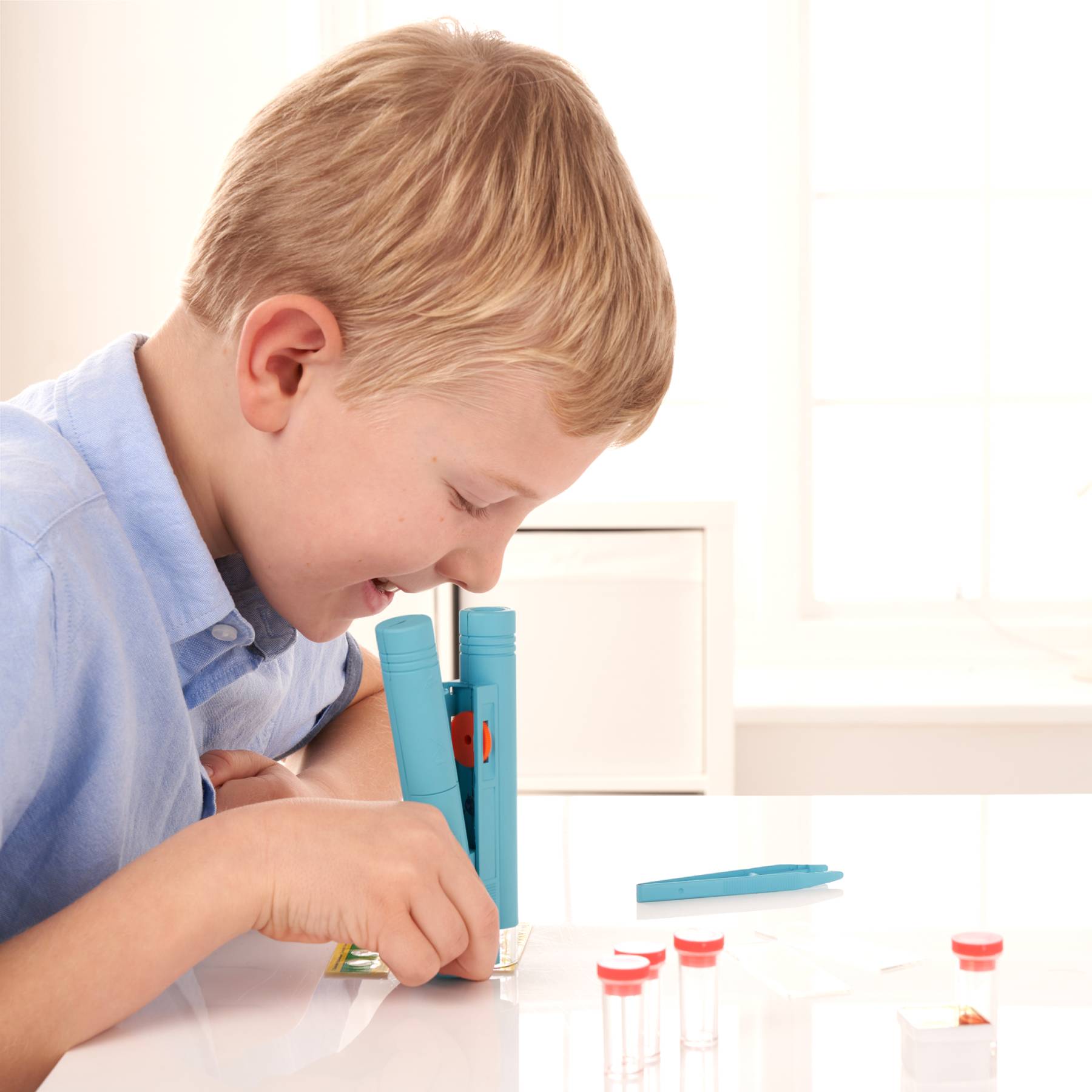 My living world pocket microscope
10% OFF your first order when you subscribe to our newsletter
Small enough to fit in your pocket, but powerful enough to make an ant look the size of an antelope! This real microscope magnifies 30 times using precision optics, and is much easier to use than those old-fashioned desk microscopes! When you unfold the microscope, the light automatically illuminates the area in front of the lens, so that whether you are interested in nature studies, or crime-solving, this will be an invaluable companion! Comes with sample slides and all you need to make your own slides. Works indoors and outdoors €¦ specimens do not need to be mounted onto slides!
About the brand
PlayMonster UK Ltd
PlayMonster is a toy and game company, championing the power of play by creating quality toys and games for children, adults and families.
Get to know us
About Eden Project
The Eden Project is a global movement working with nature to respond to the planetary emergency. We respect the natural world and demonstrate that people are part of ‒ not apart from ‒ nature. We protect wild places and enable them to thrive. We repair damaged spaces that need to be fixed.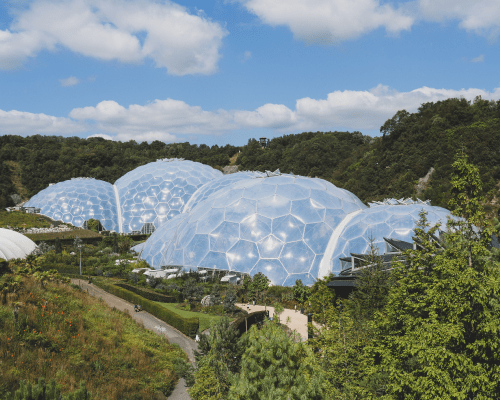 Membership Benefits
Be part of something special by becoming a Member.
Share great days out with unlimited free entry to Eden Project Cornwall for you and a family guest and save with our exclusive discounts and offers, all while supporting our charitable work.