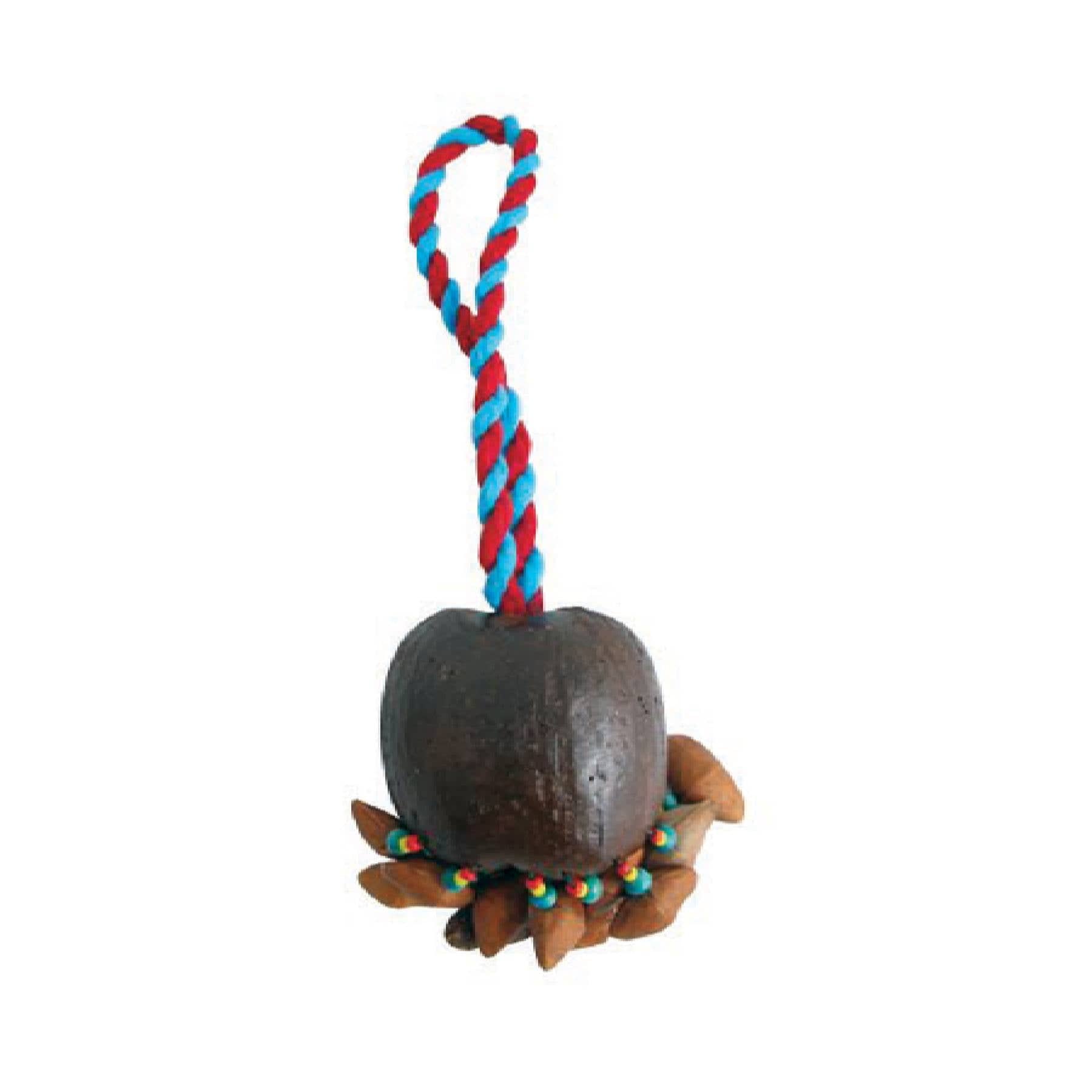 Nut shaker on string
10% OFF your first order when you subscribe to our newsletter
A nut shaker with a colourful twisted cord handle attached to a large lontar nut which acts as a sound chamber to echo the noise of the smaller nuts and beads clattering against each other. Handmade in Bali
About the brand
Rainstick
As an eco-loving unique gifts wholesale supplier, Rainstick only stock beautifully handmade, sustainable products. Everything that comes from Rainstick tells its own story with handmade gifts and multicultural musical instruments from all corners of South America, Africa and South East Asia. When you buy something from Rainstick, you are not just buying a gift, you are contributing towards sustaining livelihoods and communities.
Get to know us
About Eden Project
The Eden Project is a global movement working with nature to respond to the planetary emergency. We respect the natural world and demonstrate that people are part of ‒ not apart from ‒ nature. We protect wild places and enable them to thrive. We repair damaged spaces that need to be fixed.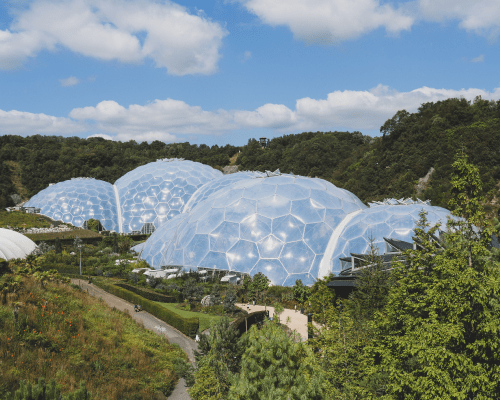 Membership Benefits
Be part of something special by becoming a Member.
Share great days out with unlimited free entry to Eden Project Cornwall for you and a family guest and save with our exclusive discounts and offers, all while supporting our charitable work.