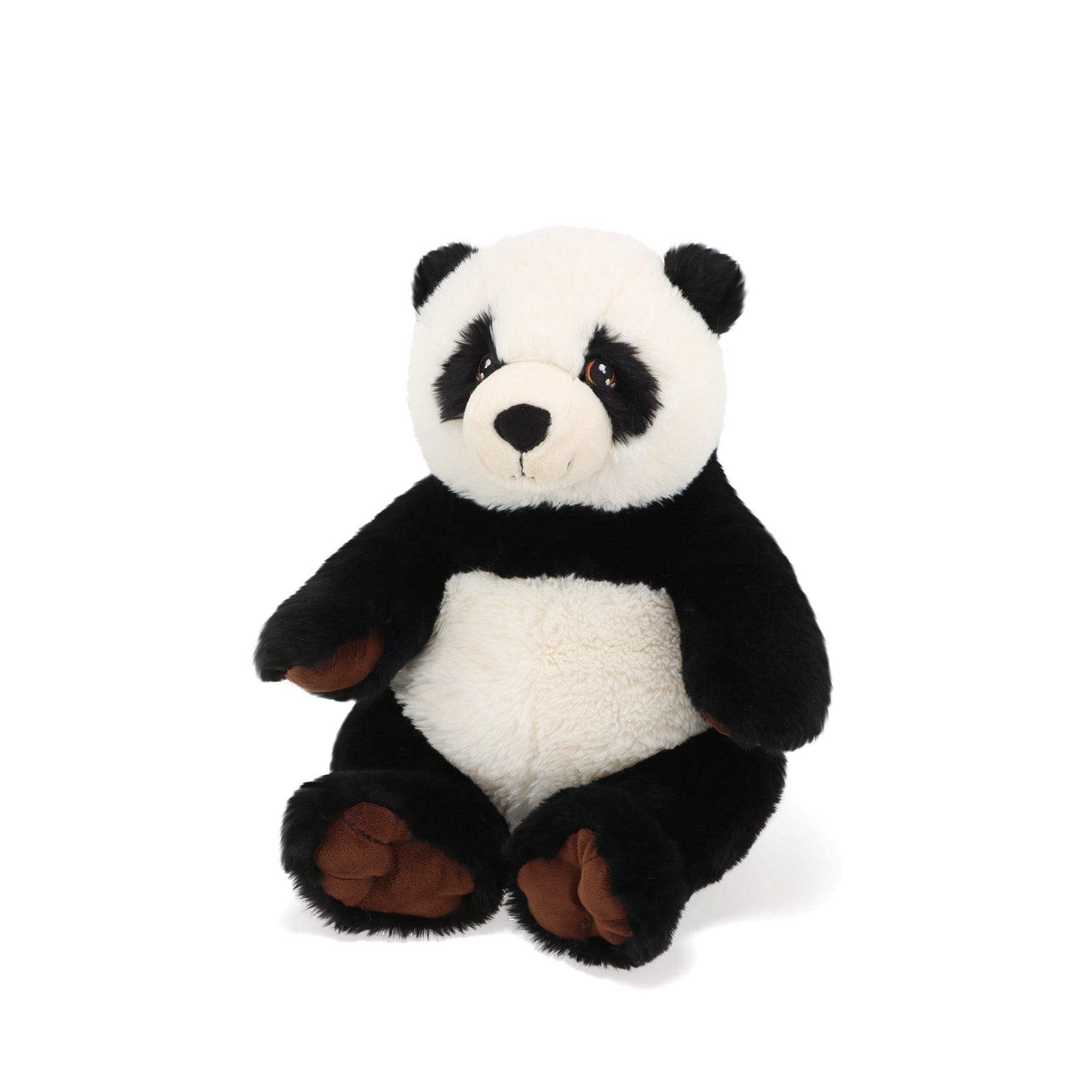 Panda 38cm
10% OFF your first order when you subscribe to our newsletter
Soft toy made from 100% recycled materials. Part of the keeleco range from Keel Toys, this eco-friendly cuddly toy is manufactured and stuffed with 100% recycled polyester from plastic waste.  Weighted with recycled glass beads, and with cotton embroidered eyes instead of the traditional glass eyes, each keeleco soft toy has a unique and playful character. Even the iconic Keel logo and hang tag have been formed from sustainably sourced card and are attached to the toy with cotton. The sew-in label is also recycled.  Did you know? 10 water bottles create enough fibre to make an 18cm soft toy.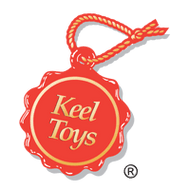 About the brand
Keel Toys
In 2020, Keel Toys designed and launched Keeleco, a 100% recycled range of soft toys. These beautiful eco-friendly toys are manufactured and filled with 100% recycled polyester made from plastic waste.
Get to know us
About Eden Project
The Eden Project is a global movement working with nature to respond to the planetary emergency. We respect the natural world and demonstrate that people are part of ‒ not apart from ‒ nature. We protect wild places and enable them to thrive. We repair damaged spaces that need to be fixed.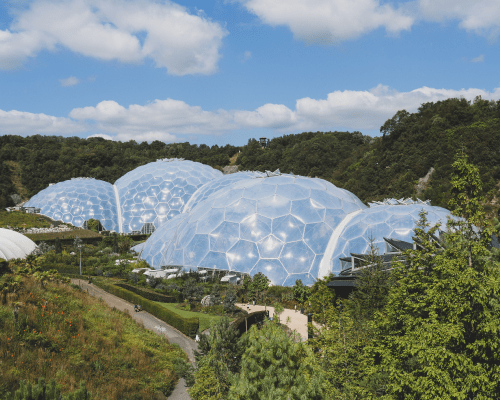 Membership Benefits
Be part of something special by becoming a Member.
Share great days out with unlimited free entry to Eden Project Cornwall for you and a family guest and save with our exclusive discounts and offers, all while supporting our charitable work.