Hammered bee earrings
10% OFF your first order when you subscribe to our newsletter
Inspired by the bumble bee, this collection brings together pieces from our wonderful teams in India and Vietnam. Each brass bee is carefully hand cut from brass sheet and planished using a specialist hammer to give it texture. Handmade by the women at the Flowering Desert Project in India.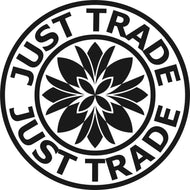 About the brand
Just Trade
Just Trade collaborates with artisans around the world to create handmade jewellery and accessories. Founded in 2006 by jewellery designer Laura Cave, Just Trade is a collaborative, innovative brand.
Get to know us
About Eden Project
The Eden Project is a global movement working with nature to respond to the planetary emergency. We respect the natural world and demonstrate that people are part of ‒ not apart from ‒ nature. We protect wild places and enable them to thrive. We repair damaged spaces that need to be fixed.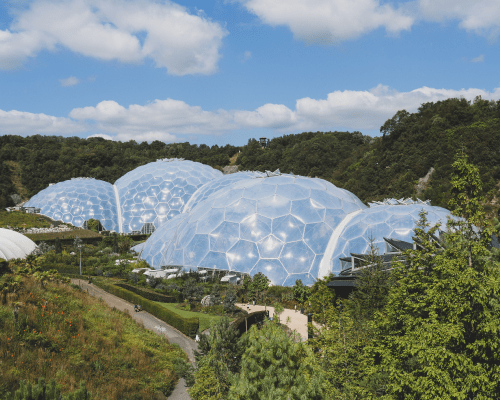 Membership Benefits
Be part of something special by becoming a Member.
Share great days out with unlimited free entry to Eden Project Cornwall for you and a family guest and save with our exclusive discounts and offers, all while supporting our charitable work.