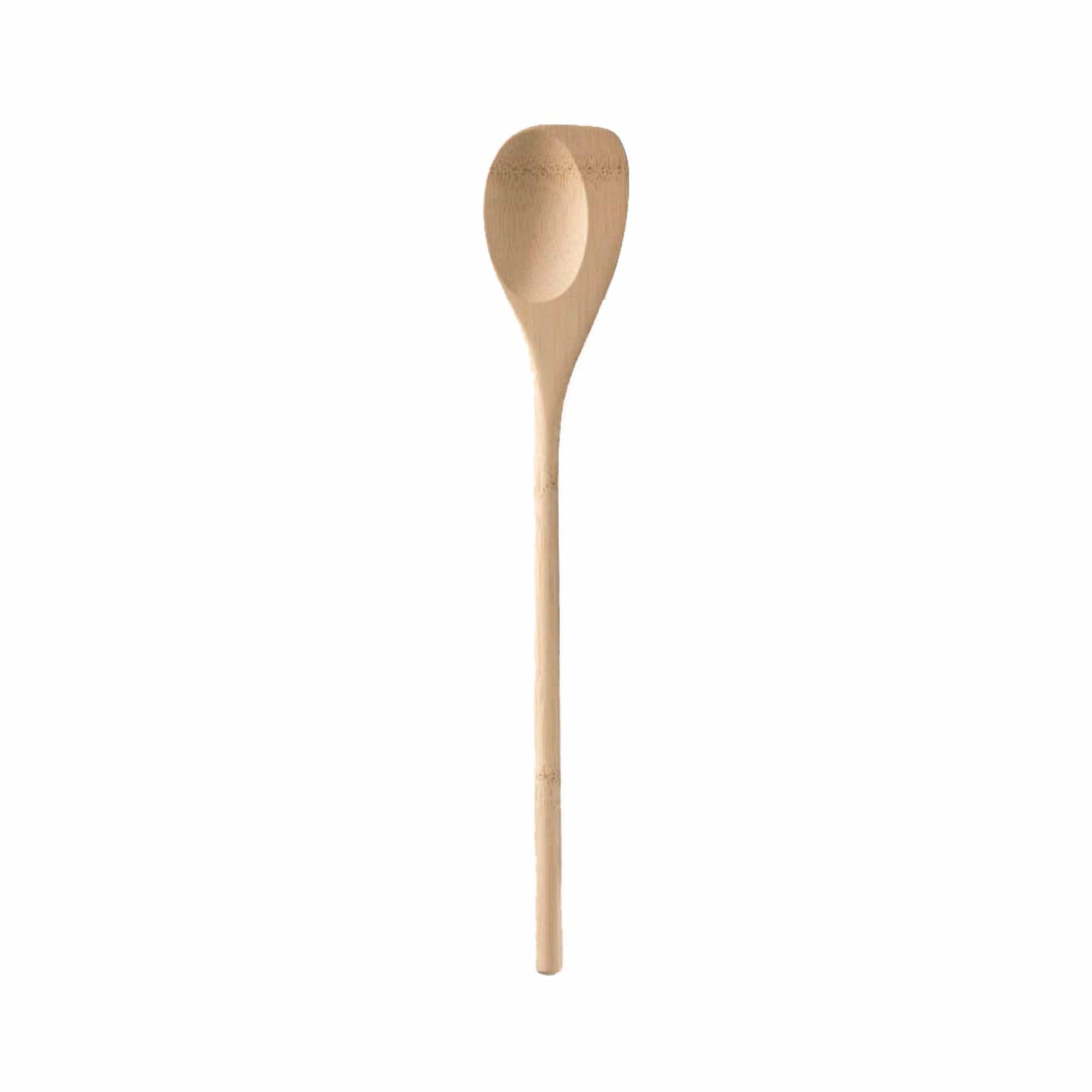 Bamboo spoontula
10% OFF your first order when you subscribe to our newsletter
The spoontula is a regular mixing spoon with the added feature of a handy flat edge like a spatula; perfect for reaching areas at the bottom of the pan often left behind with a regular spoon. It's made from a single piece of organically grown bamboo, then hand shaped and finished using fair trade principles. Bamboo is more durable than wood, is naturally stain resistant and anti-microbial, making it ideal for non-stick cookware.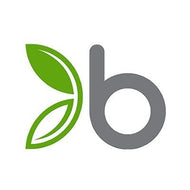 About the brand
Bambu
Bambu is committed to creating zero-waste solutions that make everyday sustainable living possible. It all started because Bambu founders had an idea that could spark positive change. And today, after being certified as a B Corp, they're still constantly striving to set the standard for sustainable business practices. 
Get to know us
About Eden Project
The Eden Project is a global movement working with nature to respond to the planetary emergency. We respect the natural world and demonstrate that people are part of ‒ not apart from ‒ nature. We protect wild places and enable them to thrive. We repair damaged spaces that need to be fixed.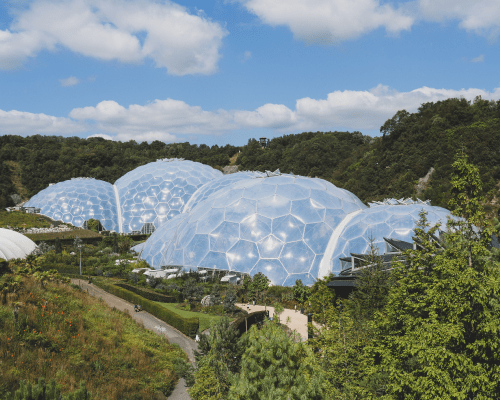 Membership Benefits
Be part of something special by becoming a Member.
Share great days out with unlimited free entry to Eden Project Cornwall for you and a family guest and save with our exclusive discounts and offers, all while supporting our charitable work.