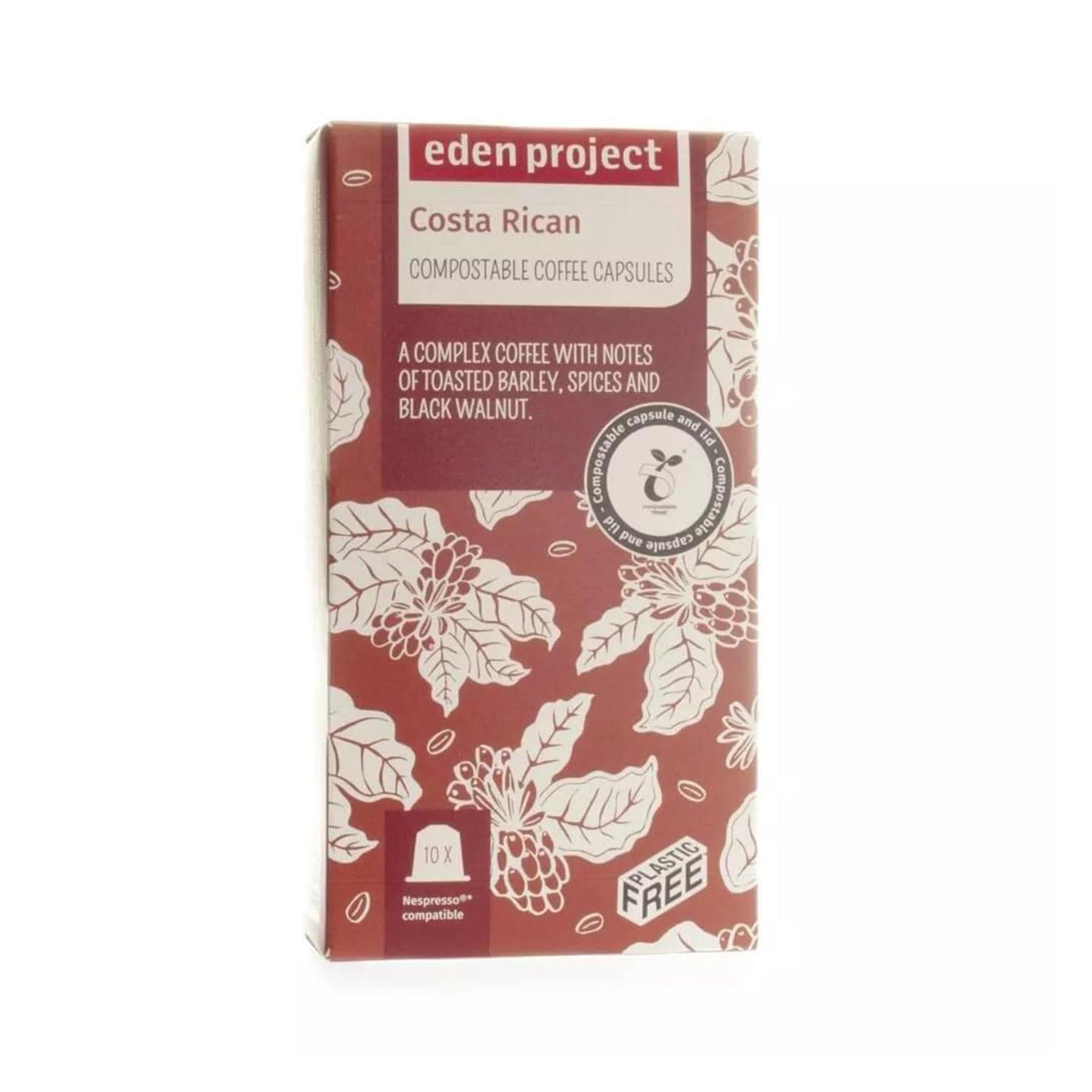 10 Costa Rican biodegradable coffee capsules
10% OFF your first order when you subscribe to our newsletter
These biodegradable, Nespresso® compatible* capsules let you enjoy great-tasting coffee without contributing to landfill. A complex coffee with notes of toasted barley, spices and black walnut. Our Costa Rican single origin blend is a complex light roasted coffee with a lemon-like brightness, medium body with notes of spiced green tea and toasted barley. Herbal and black walnut notes in the finish. The perfect balance of acidity and flavour.
Eden Project Products
Our products are a bit like the Eden Project itself: beautiful, educational, inspiring – painting the bigger picture, helping make a difference where we can.
Get to know us
About Eden Project
The Eden Project is a global movement working with nature to respond to the planetary emergency. We respect the natural world and demonstrate that people are part of ‒ not apart from ‒ nature. We protect wild places and enable them to thrive. We repair damaged spaces that need to be fixed.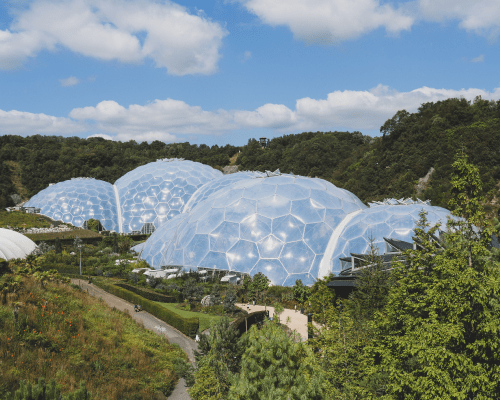 Membership Benefits
Be part of something special by becoming a Member.
Share great days out with unlimited free entry to Eden Project Cornwall for you and a family guest and save with our exclusive discounts and offers, all while supporting our charitable work.