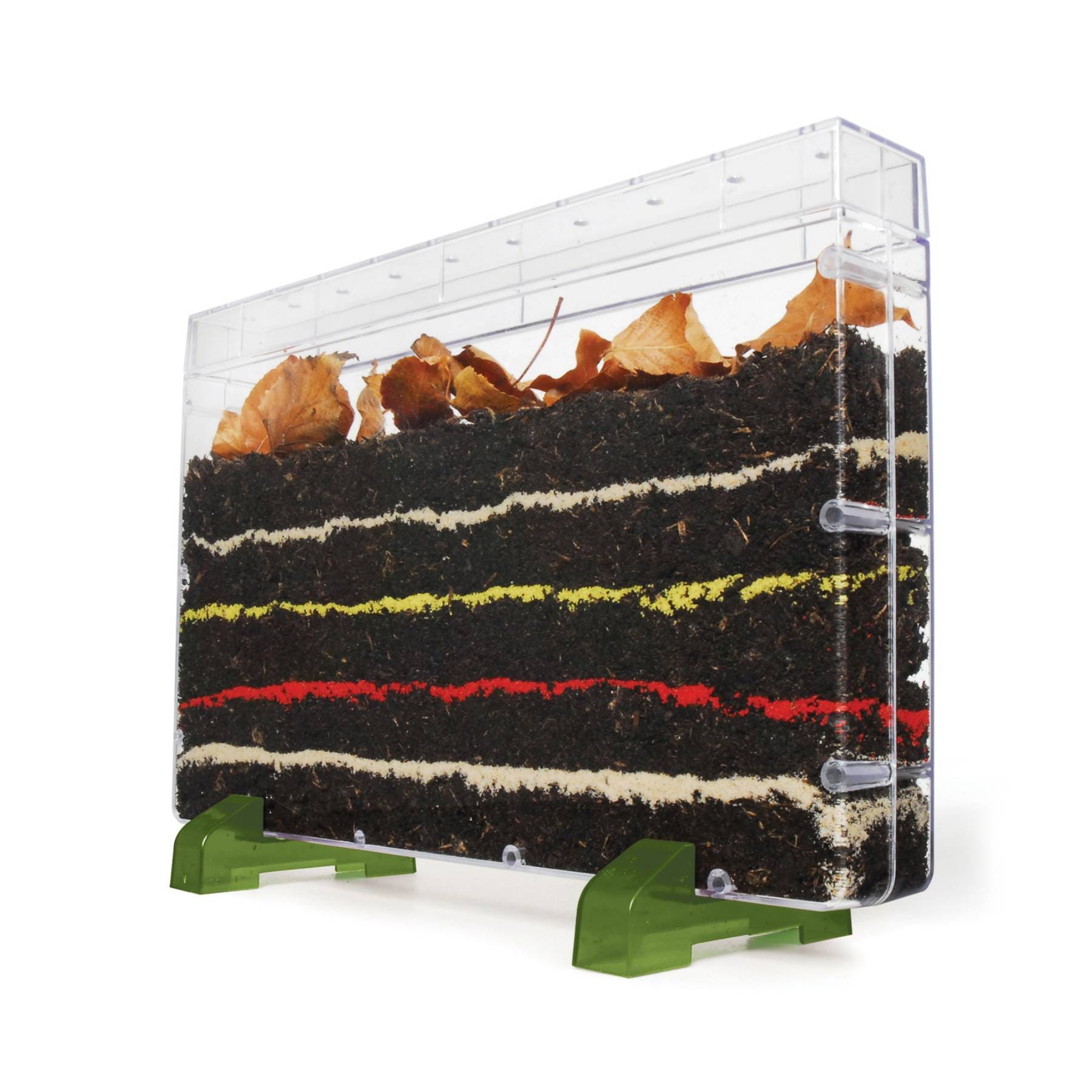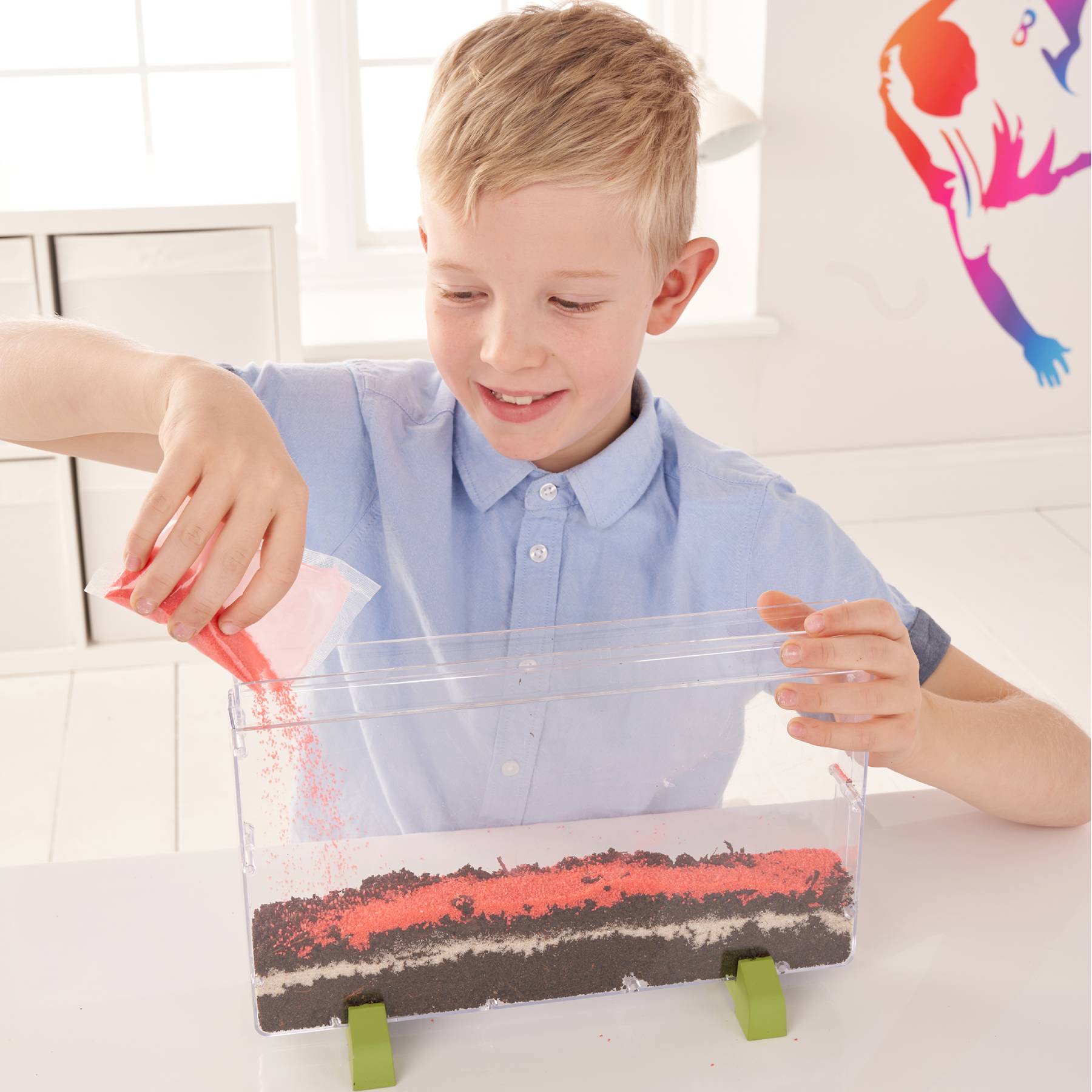 My living world worm world
10% OFF your first order when you subscribe to our newsletter
Look inside the fascinating world of worms with this fun and informative kit.  Watch your worms mix up the different coloured layers in their chamber and feed them leaves.  This product provides a great opportunity for children to learn more about worms€™ importance in our ecosystem. Children are encouraged to collect their own worms and told how to in the 20-page activity guide, written by naturalist Nick Baker.  This kit supports National Curriculum KS1 and KS2.
About the brand
PlayMonster UK Ltd
PlayMonster is a toy and game company, championing the power of play by creating quality toys and games for children, adults and families.
Get to know us
About Eden Project
The Eden Project is a global movement working with nature to respond to the planetary emergency. We respect the natural world and demonstrate that people are part of ‒ not apart from ‒ nature. We protect wild places and enable them to thrive. We repair damaged spaces that need to be fixed.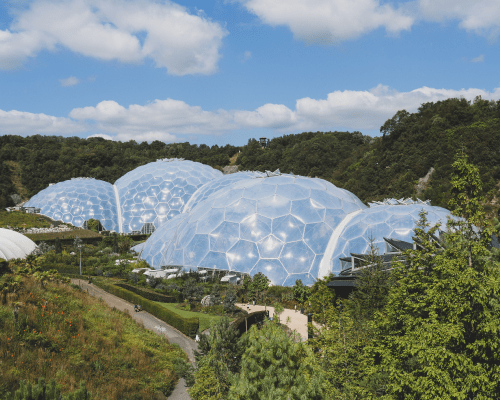 Membership Benefits
Be part of something special by becoming a Member.
Share great days out with unlimited free entry to Eden Project Cornwall for you and a family guest and save with our exclusive discounts and offers, all while supporting our charitable work.